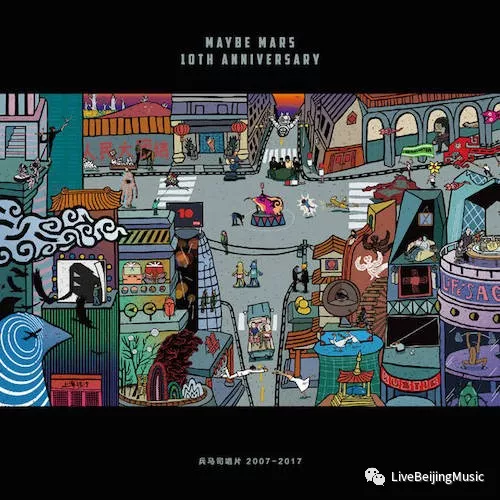 Various Artists – Maybe Mars 10th Anniversary 
Maybe Mars – the Beijing based label many view as the quintessential independent label of underground music in China – takes a trip down memory lane as they celebrate ten years of existence with this sprawling compilation featuring 38 tracks from the label's extensive catalogue of records released in the past decade (nearly seventy by my count). A fine reminder of the multitude of talent that the label has facilitated and exposed to the rest of China (and more importantly beyond China) – even if many of those bands time on earth was all too short (shoutout to 8 Eye Spy and Guai Li). Here's to many more years.
Xiami: http://www.xiami.com/album/9cDaZQef564
Bandcamp: http://downloads.maybemars.org/album/maybe-mars-10th-anniversary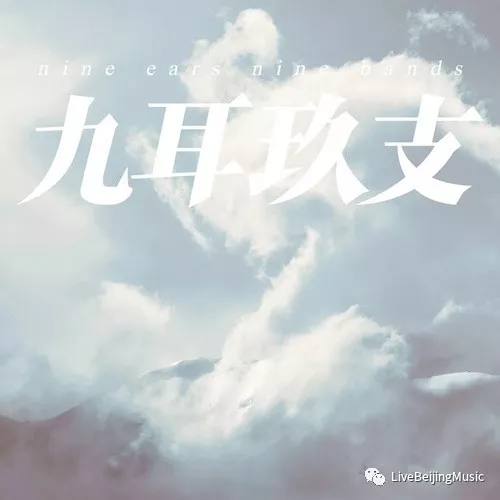 Various Artists – Nine Ears Nine Bands九耳玖支
Sony Music gets in on the post, math and instrumental rock craze with the 'Jiu Er Jiu Zhi' compilation highlighting nine bands across China, Taiwan, and Hong Kong who revel in creating vast soundscapes with seldom a word spoken. A fine crop of bands having their moment right now, including SNSOS (Beijing), Chinese Football (Wuhan), The 16th Floor (Beijing), Life Was All Silence (Hong Kong), Sparrow (Beijing), GriffO (Hangzhou), Return to Delicate Past (Jiaozuo), Zhaoze (Guangzhou), Sun of Morning (Taiwan) as well as the producers and remix masters inspired by them (3ASIC and Jah-young). Dig in.
Xiami: http://www.xiami.com/album/9cA5U3e6fb1
Netease: https://music.163.com/#/album?id=36695012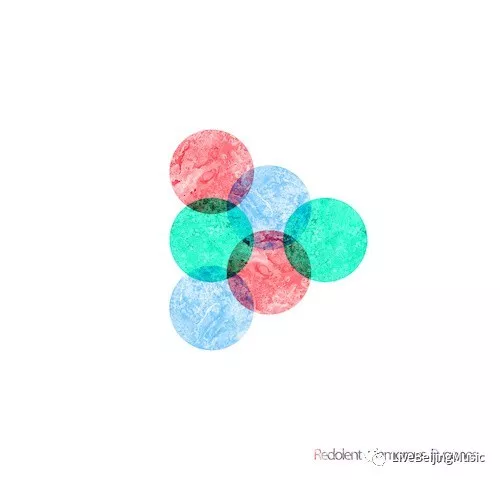 Various Artists – Redolent Glamorous Bygones
Inago Records, the new independent label out of Wuhan struts their stuff on their release, a three way split between some of the city's up and coming indie rockers – The Queen's Garden, Pinguinus Impennis, and The Crow. While there are definite Britrock vibes to be found in each of the bands, they never lean too heavily in their influences and each offer their own take on the tired and true genre. Pinguinus Impennis's puts an orchestral spin on their sound, adding an emotional weight to their tracks. Meanwhile, The Queen's Garden gives a heavier more psychedelic-bent to their songs, basking in the space between the verses. Finally, The Crow gives the most light-hearted, emo-tinted take with three smooth and melodic tracks to dip in. Another fine addition to the Wuhan scene – a city that continues to shows its merit.
Xiami: http://www.xiami.com/album/2102964306