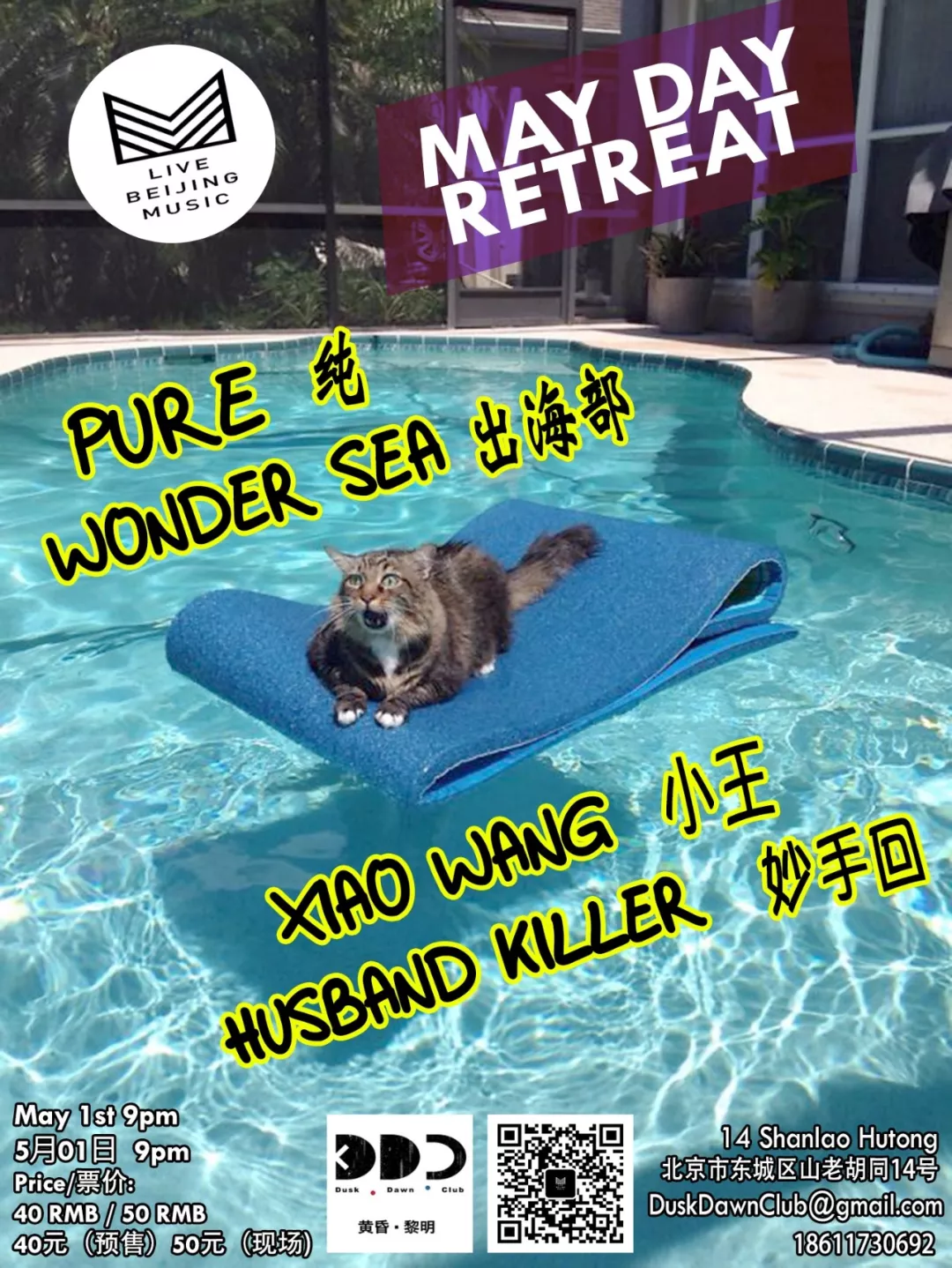 Live Beijing Music is back at it – throwing together some the fiercest, most tender, genre-expanding sounds Beijing has to offer with a special Labor Day showcase that'll have your eardrums wiggling in delight and your body twisting and turning as you soak up the last of those holiday vibes.
LBM要回来了!在这个劳动节假期,我们要把最激烈、最温柔又最多元的音乐统统呈现给你。如果你想在这个假期放肆一把,那就来和我们一起在轰鸣的音乐现场碰面,让我们用旋律征服你的身体!
乐队 bands:
Xiao Wang 小王 (Punk, Kawaii Core)
Wonder Sea 出海部 (Post Rock, EMO)
Pure 纯 (Punk, Grunge)
Husband Killers 妙手回 (Punk Rock)
Tickets: https://www.showstart.com/event/51546
---
Xiao Wang 小王 (Punk, Kawaii Core)
On the bill we've got talk-of-the-town riot girrrl kawaii core band Xiao Wang, who resurrected this year stronger than ever, tearing up a storm across Gulou with their bombastic cathartic blend of punk, self-respecting hardcore, and a touch of black metal thrown in for good measure.
首先我们要向你介绍的是一支女子卡哇伊朋克核乐队——小王。今年,他们携着更强劲的声音风暴席卷而来。更夸张的朋克风、更出格的硬核以及可爱又迷人的黑嗓都是他们征服京城的利器。
Wonder Sea 出海部 (Emo, Post Rock)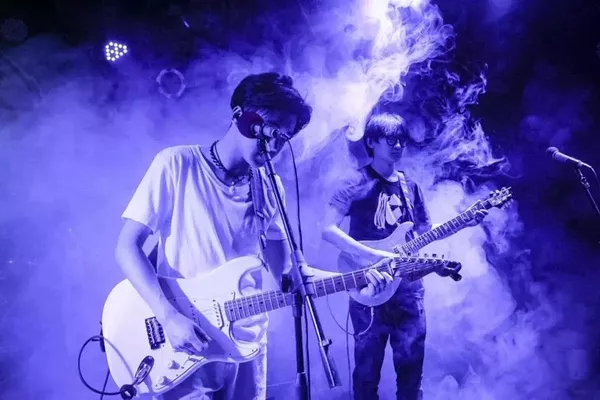 Speaking of emotions, post rock emo outfit Wonder Sea, have grown up quite a bit since their 2016 debut, releasing a killer EP back a year ago and since then seducing audiences with their emotionally wrought, guitar heavy brand of indie rock.
如果你想找个地方释放下你的馥郁情思,那么你一定要来看看出海部这支绝佳的后摇EMO乐队。在2017年发布了EP后,他们一直凭借着潜藏在旋律中的细腻情思和大规模使用吉他技巧的方式诱惑着他们的听众。
Pure 纯 (Punk, Grunge)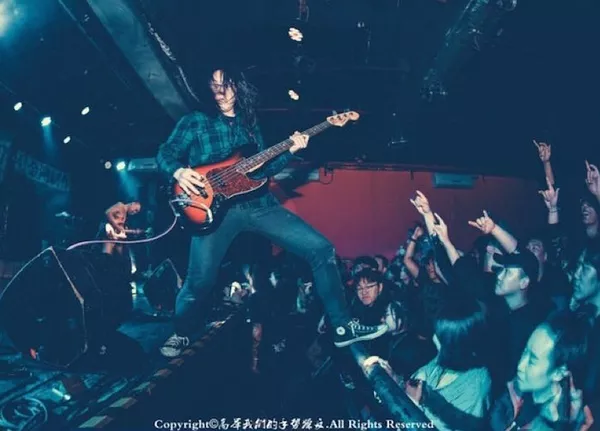 Pure are one of the latest bands to emerge in the new and hungrier grunge scene, capturing its pathos with technical pension, reggae undertones and a madcap attitude that's anything but predictable – expect mosh-pits and all sorts of mischief with their DDC debut.
Pure纯是支融合了车库摇滚和雷鬼等风格的新乐队,他们的现场既迷人又不可预测,谁也无法想到他们会用什么样的方式让你爱上他们,请期待这次Pure在DDC的首次亮相。
Husband Killers 妙手回 (Punk Rock)
Last but not least, Husband Killers are the latest melodically pleasing blues-ridden, story-telling punk rockers Husband Killers who have been steadily grabbing the attention of venues and fans across town.
最后,妙手回是一支新锐的朋克摇滚乐队,他们融合了布鲁斯的美妙旋律、京韵的讲故事方式,在稳步地吸引着京城众多场地和粉丝们的注意。
So there you have it – indie, pop, emo, punk, core, grunge – doesn't matter how you label it – this is a show not to be missed.
总之,在这个劳动节假期,独立、流行、后摇、朋克、核、车库,我们把各种音乐带到了DDC,唯独差你了!
---
活动详情 Event Info:
时间/Time: 2018年5月1日 21:00
门票/Ticket: 40(ADV)/50(DOOR)(票务:阅读原文)
地点/Venue: 黄昏黎明俱乐部 (DDC)
地址/ADD: 北京市东城区美术馆后街山老胡同14号
Shanlao Hutong NO. 14, Dongcheng District
电话/Tel: 010-64078969
邮箱/Mail: DuskDawnClub@gmail.com
https://www.showstart.com/event/51546